Product quality and data security: a matter of trust and competitive advantage.
SDS produces and markets future-oriented software solutions and additional services in the areas of securities processing, tax, and regulatory reporting as well as compliance for the international financial industry. Moreover, SDS also supports today's most dynamic industries (e.g. telecommunication) by providing first-class software testing. Data quality, data protection, and data security take absolute priority.
Sustainable corporate management forms the basis of the certificates awarded. Therefore, we have our products, services, and processes as well as our compliance with global norms and standards regularly audited and certified by independent institutions, e.g. by means of ISO certifications. All activities regarding ISO certifications and regular audits in accordance with international standards are controlled globally by the Certification Management Team. This way, SDS and T-Systems International ensure that customers worldwide are familiar with these high standards and can enter into trusting working relationships.
Current SDS certificates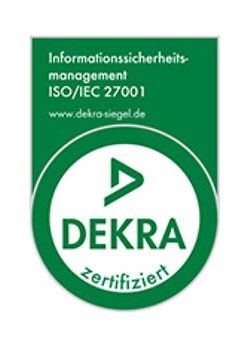 Information security according to ISO/IEC 27001:2017
As an international standard, ISO/IEC 27001:2017 defines requirements for the introduction, implementation, monitoring, and optimisation of information security management systems (ISMS).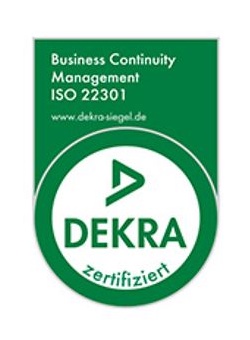 Business continuity management according to ISO 22301:2020
The internationally valid ISO 22301 standard forms the basis for holistic management of business continuity in order to minimise potential damage in the event of a disruption.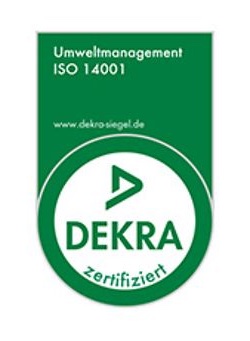 Environmental management according to ISO 14001*
This certification is a testimony of economic and efficient environmental management. ISO 14001 uncovers weak points in environmental management and thus lays the groundwork for a process of continuous improvement.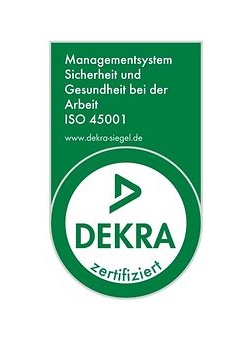 Occupational health and safety management according to ISO 45001*
The focus of the ISO 45001 standard is on protecting humans, their occupational safety, and preventative health care. Precautionary measures must be taken to prevent accidents and illness.