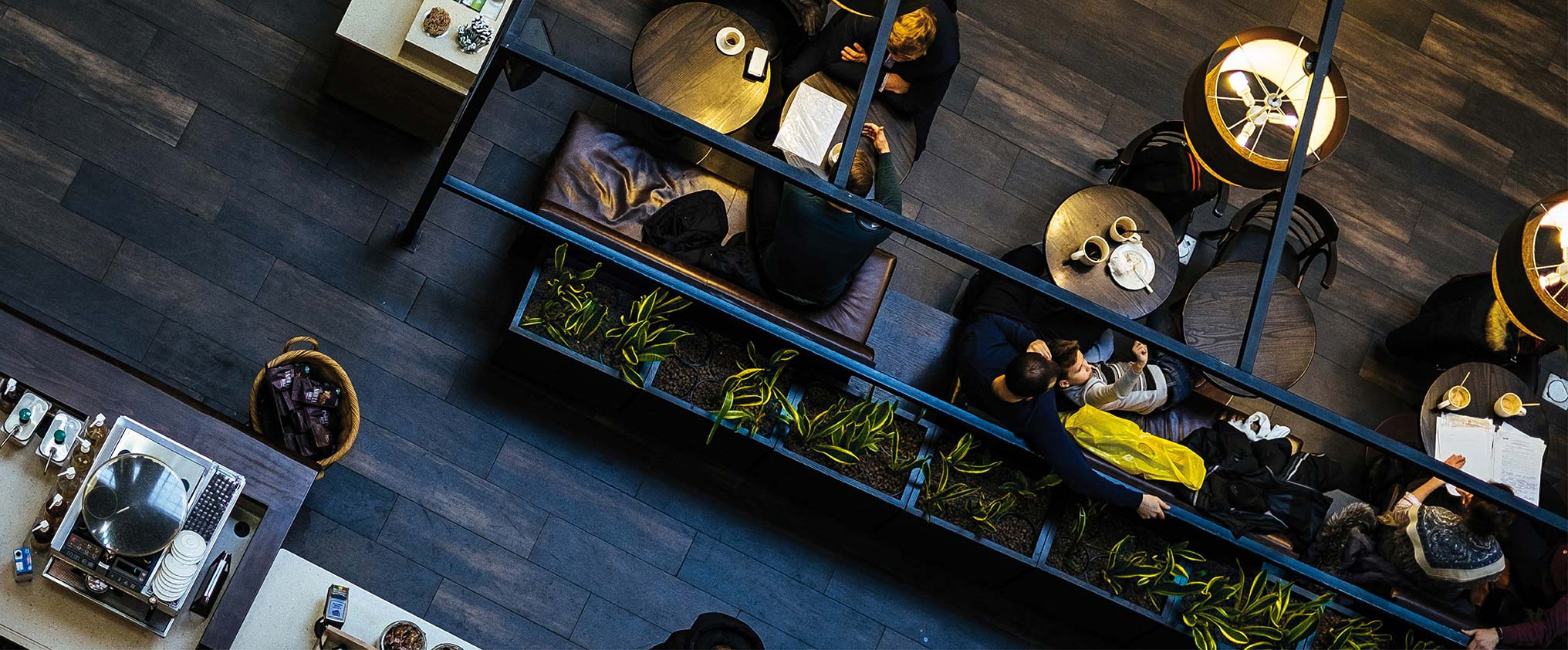 The boundaries between life and work blur in a productive way in day-to-day life. New Work is no longer merely a buzzword at SDS, but a lived reality. Your start at SDS comes with many advantages and conveniences. In addition to flexible working hours or the possibility to work from home, there are excellent options for training and further education waiting to be discovered. Moreover, a dynamic team spirit, an agile and inspiring work environment, a great number of benefits and a well-defined set of values make it easy for you to feel at home at SDS.
Flexible working hours
Attractive remuneration
Group benefits through Deutsche Telekom AG
Development opportunities in an international group
Home Office possibility
Finder's Fee
Canteen & meal vouchers for every working day
Company Kindergarten and child care on holidays
Fitness & Gym courses
Pick-up & drop-off service for laundry
Company doctor and pharmacy service
Mobile Massage
Affordable Garage
Bicycle Storage Room
Employee Assistance Programme
New, modern Office Space
Paid special leave for new dads
Bonus for marriage and offspring
Advanced Training using modern E-Learning Tools
Work-Life Balance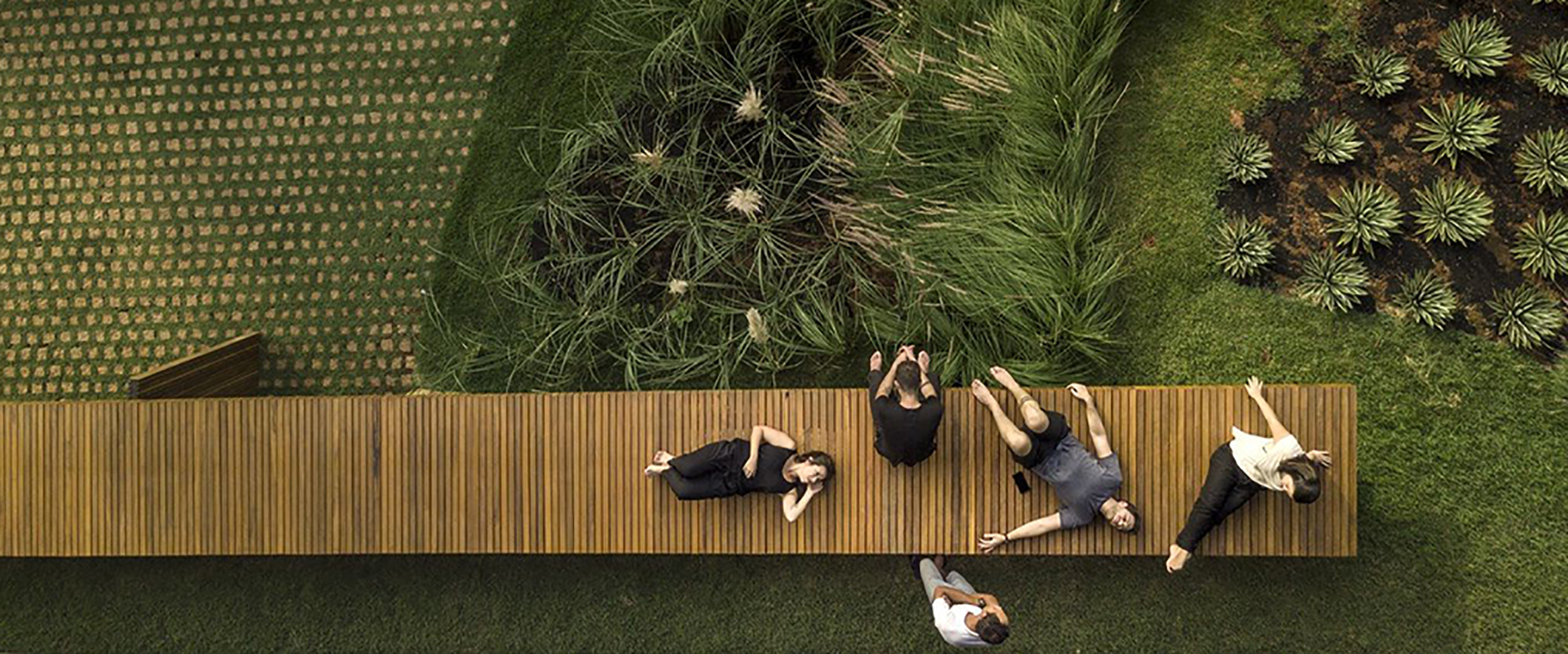 As a leading IT company, we are helping to shape the future of jobs, and this future includes a new mindset: Work must be a meaningful and fulfilling part of our lives. Personal responsibility, creativity, and autonomous project management are moving into focus. Planning and motivation are prerequisites for a successful collaboration beyond well-known structures. For precisely this change in values, we are looking for people who are ready to explore new avenues with us and contribute to our common goal on a daily basis: TODAY WILL BE A #GOODJOB
OUR 5 KEY VALUES: THE BEST BASIS FOR SUCCESSFUL COOPERATION
Commitment
We pull together and take responsibility for customer value creation.
Collaboration
We walk the path together and focus on our common result.
Contribution
We all contribute to the company's success. We put appreciation into practice. We are proud of our contributions and celebrate our collective success.
Continuous Strength
We build on what already exists and are open to new ideas. We learn from our mistakes. We make use of our strengths.
Care
We look after one another. We are a team.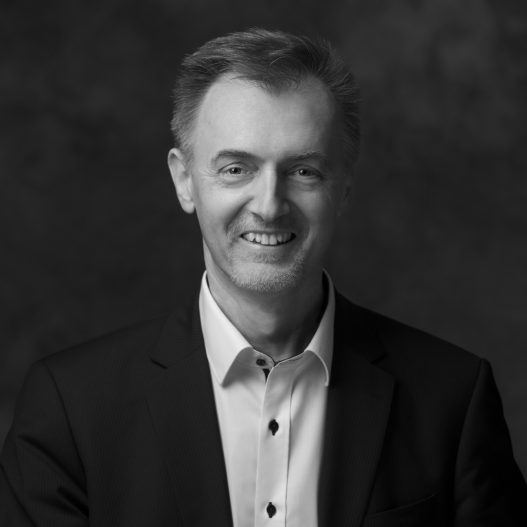 I appreciate our excellent cross-team collaboration on various sales topics, where all colleagues put their heart and soul into achieving and exceeding our common business goals.

All Statements