As a leading IT company, we are helping to shape the future of jobs, and this future includes a new mindset: Work must be a meaningful and fulfilling part of our lives. Personal responsibility, creativity, and autonomous project management are moving into focus. Planning and motivation are prerequisites for a successful collaboration beyond well-known structures. For precisely this change in values, we are looking for people who are ready to explore new avenues with us and contribute to our common goal on a daily basis: TODAY WILL BE A #GOODJOB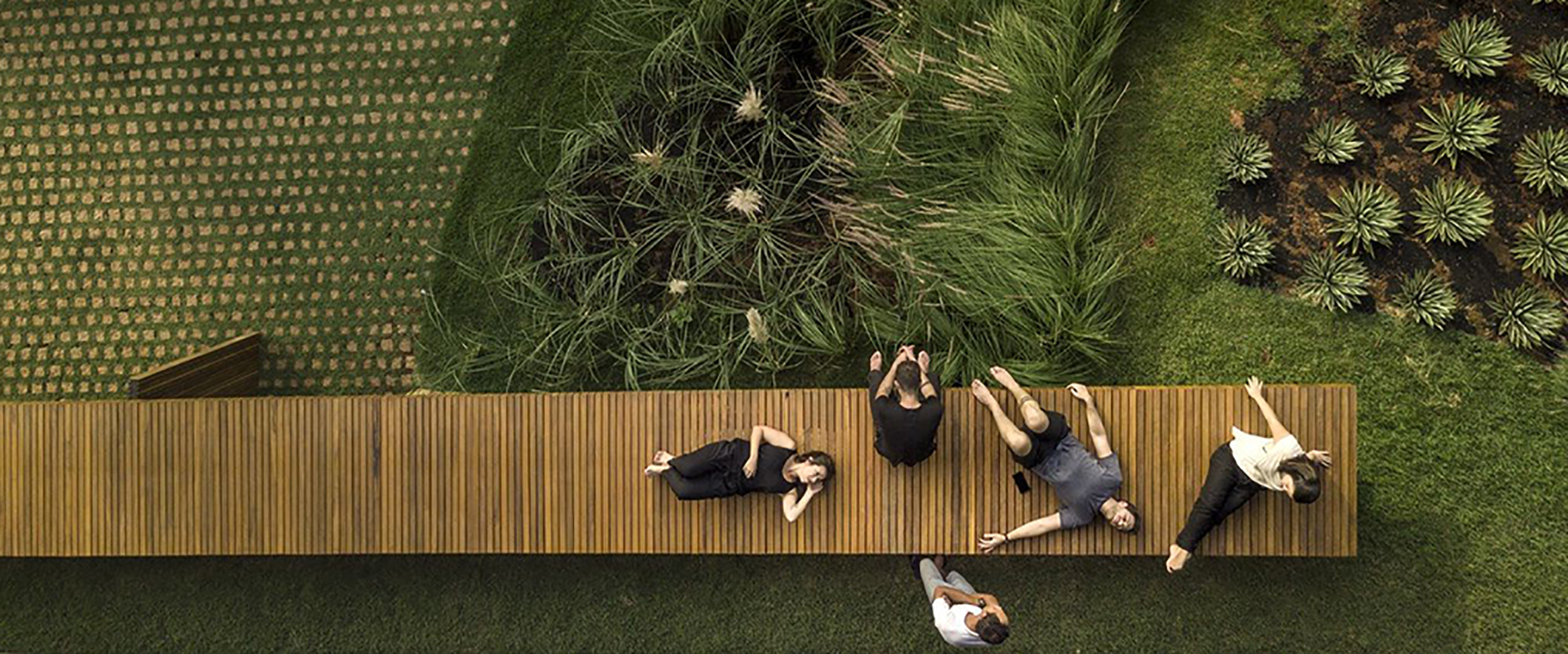 OUR 5 KEY VALUES: THE BEST BASIS FOR SUCCESSFUL COOPERATION
Commitment
We pull together and take responsibility for customer value creation.
Collaboration
We walk the path together and focus on our common result.
Contribution
We all contribute to the company's success. We put appreciation into practice. We are proud of our contributions and celebrate our collective success.
Continuous Strength
We build on what already exists and are open to new ideas. We learn from our mistakes. We make use of our strengths.
Care
We look after one another. We are a team.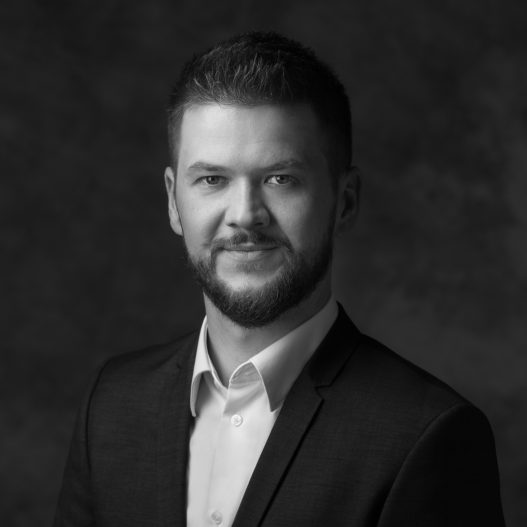 In my team, front-end and back-end developers work hand in hand, which is why all of us pull in the same direction and make excellent progress.

All Statements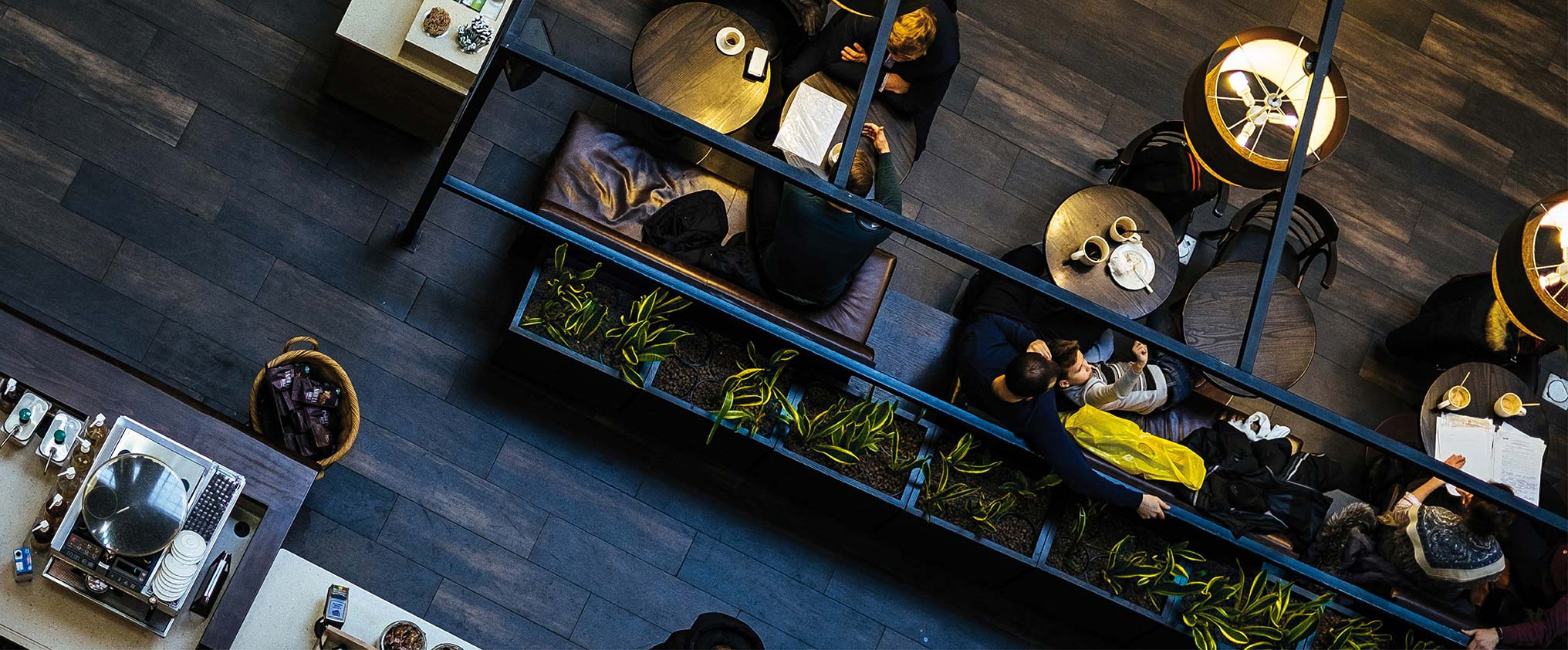 There are a number of reasons to choose the SDS way. Your start at SDS is accompanied by many advantages and conveniences. In addition to fascinating projects for the international financial world as well as other interesting industries, there are excellent training opportunities just waiting to be discovered by you. Moreover, a dynamic team spirit, an inspiring work environment, a great number of benefits, and our well-defined set of values make it easy for you to feel at home at SDS. What will you make of your #GOODJOB today?