SDS provides state-of-the-future software solutions and value-adding services for the international financial industry in the areas of securities processing, tax and regulatory reporting, and compliance. In addition, SDS also empowers today's most vibrant industries (i.e. telecommunications) with superior software testing.
SDS products and services cover all customer- and market-related processes, ranging from global securities and derivatives processing, regulatory, tax, and compliance automation, from solution-based consulting and professional testing services to managed services for proprietary products. SDS is a medium-sized, European company and part of Deutsche Telekom Group, one of the world's leading providers of information and communications technology.
Mission & Values
Our mission is to continuously set digital standards by proactively enhancing our software to fulfill ever-changing business requirements and by being an internationally reliable partner for our clients.
People
We value diversity and integrity and we encourage teamwork. Today, over 250 dedicated experts are shaping the digital standards of renowned financial institutions and working for demanding international customers and projects.
Innovation
SDS operates in a highly dynamic and equally sensitive business area. Only with our commitment to the highest level of customer orientation have we been able to successfully meet the latest market requirements and the latest standards in technology and user experience for more than 40 years.
Reliability
SDS solutions are characterised by functional depth, topicality and automation as well as efficient longevity. This enables our customers to focus on their core business - successful capital market work for investors.
Customer Satisfaction
SDS works for leading European financial institutions - partly for over 20 years. Above all, it is our passion to continuously and proactively develop SDS products and services to meet the ever-changing business requirements at the highest level that is most compelling to our clients.
References
More than 400 financial institutions rely on SDS and our sustainable business values, processing over 300 million securities transactions annually with our products and services.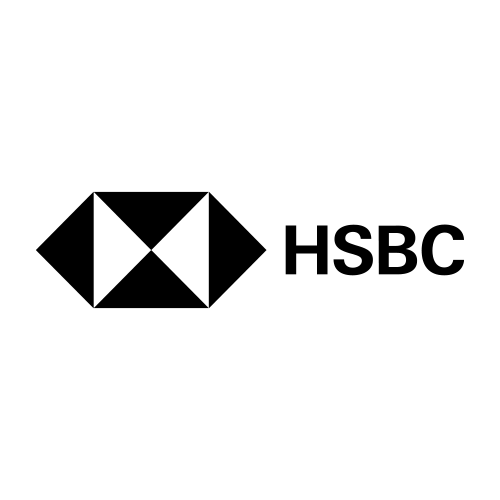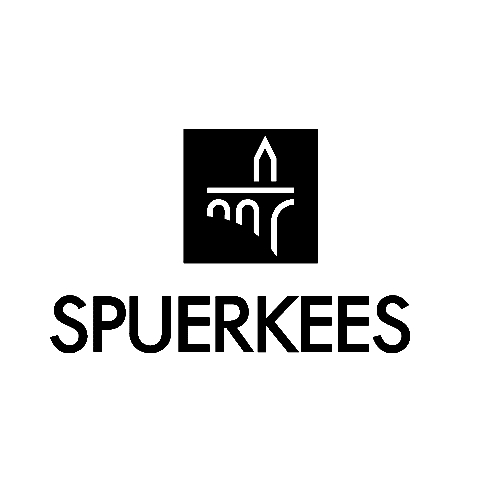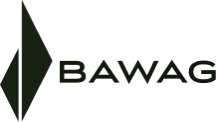 Partners
We enter into selected partnerships with renowned providers of complementary products and services with the aim of enhancing the functionality of our own portfolio.